Creating a Budget-Conscious Fitness and Wellness Routine Designed for Women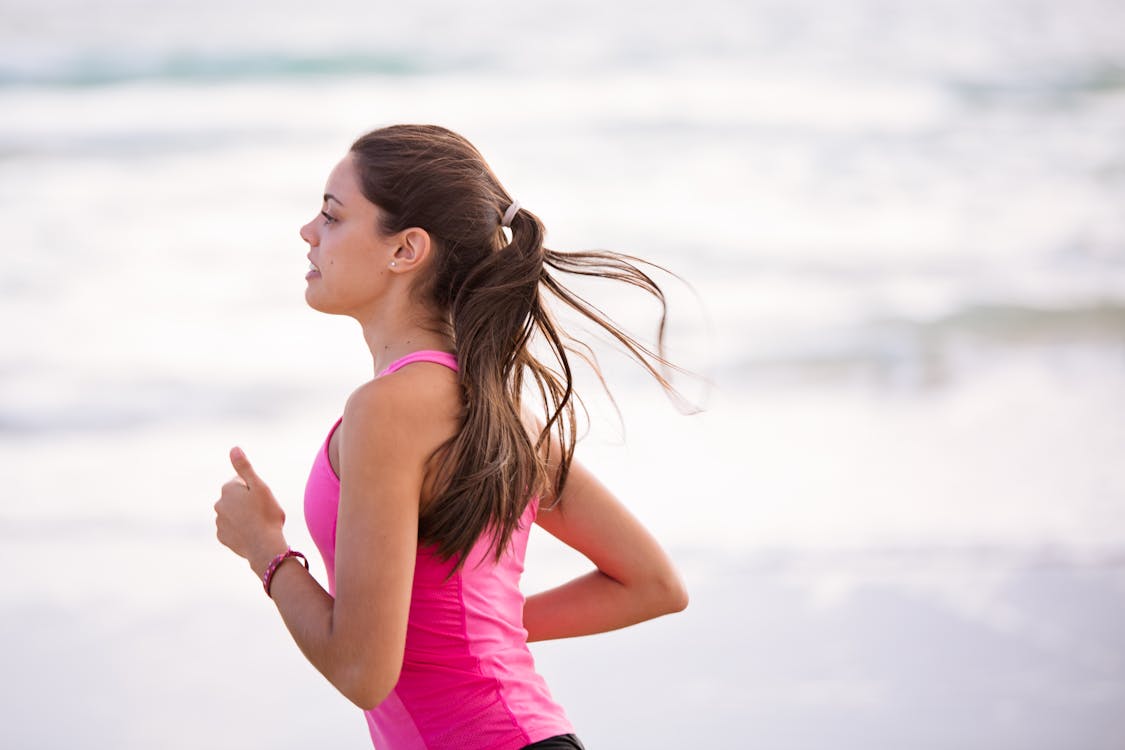 (Photo via Pexels)
When it comes to fitness and wellness, one size doesn't fit all. This is truer when comparing the differences in how women and men lose weight and stay healthy. Because our bodies are designed with specific and unique needs, a wellness plan that works well for a man won't address the health concerns of a woman. That is why customization is key when looking to keep your body in top shape.
If you are in search of ways to get healthy and lose weight — but can't spend a fortune — you've come to the right spot. Playme Sport shares top strategies for creating a fitness and wellness routine that is budget-conscious and designed specifically for a woman's needs.
Be intentional about your selection of supplements.
One of the most significant differences between the health needs of men and women are the recommended supplements they should take. Even at various stages of life, a woman's nutritional needs change. For example, women who could become pregnant should regularly take a multivitamin that includes folate since folate is key in preventing birth defects. As a woman ages, she should also be sure to increase her intake of calcium. This mineral is particularly essential because women are at a much higher risk of developing osteoporosis.
However, quality supplements can get expensive. You can easily spend hundreds of dollars on vitamins, minerals, and other nutritional products. To stay on budget, be intentional in your selection of supplements. You can do this by assessing your individual needs, deficiencies, and risk factors. It is also wise to consult with a health professional to ensure that you know what supplements are best for you. After doing this, you'll be able to purchase only what is necessary and avoid extra expenses.
Build a fitness plan to meet your individual goals.
From woman to woman, fitness needs and goals can vary considerably. From losing weight to toning specific areas of the body, your goals are unique to you. This is why you cannot rely on "cookie-cutter" plans to tell you what you should and shouldn't be doing for your workouts.
Instead, start building your own fitness plan by writing down your top goals. Do you want to shed 10 pounds? Train for a half-marathon? Get 10,000 steps per day to promote overall health? Create a fitness routine around whatever it is you want to achieve. Once you've set your goals, find budget-friendly training programs. Skip the high priced gym membership and explore inexpensive ways to meet your fitness goals, like free and low-cost smartphone apps that can help you achieve the same things. Playme Sport has a great roster of apps available to download on the Google Play Store.
Practice self-care.
Another crucial piece of your fitness and wellness routine is self-care. Regularly engaging in self-care activities has been shown to reduce anxiety and stress, improve relationships, and enhance self-esteem. What is wonderful about having a robust self-care routine is that it doesn't have to cost you a penny. Some of the best things you can do for yourself include taking a nap, journaling, doing yoga/stretching, or going for a walk.
Reward yourself.
Finally, feel free to reward yourself for starting your new fitness and wellness routine. To give yourself some extra incentive to work out, buy yourself new activewear. When you shop sales and look for discounts, you can easily stay within your budget. For example, there are Belk coupons routine on offer that can be used on your purchase.
Staying healthy and in shape doesn't have to cost a fortune. Rather, when you use smart strategies to create a fitness and wellness routine that is tailored to your needs as a woman, you can achieve your goals without spending much at all.
Playme Sport is your go-to online source for all things fitness. Keep up-to-date with the latest health news and wellness tips on the blog.